dotMango's Commissions
This is my official commission page for pricing and status ! Please feel free to reach out at any time even for rush orders. I'll do my best to accommodate and give you realistic expectations :>-commission status - CLOSEDBest form of contact is through twitter DMs
♡Partnered Rigger: Fafrotsky
Studio Mates
Mousu&Friends, Female Artist Project, Soundlesswind
MousuArt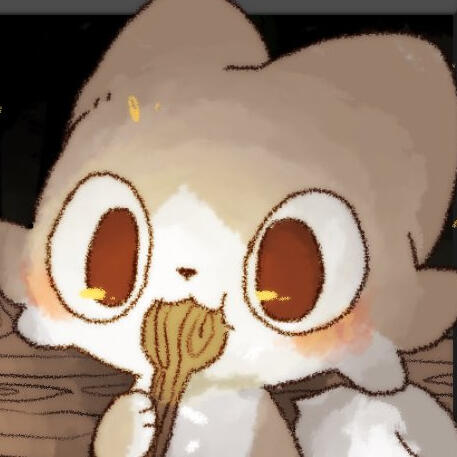 Soundlesswind: Hollee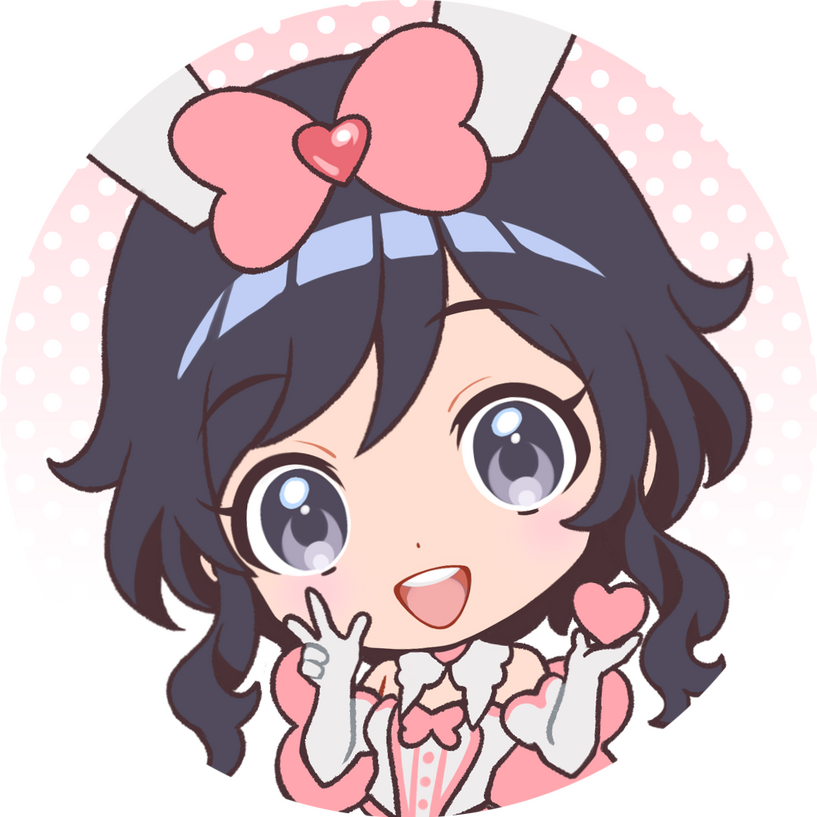 Polka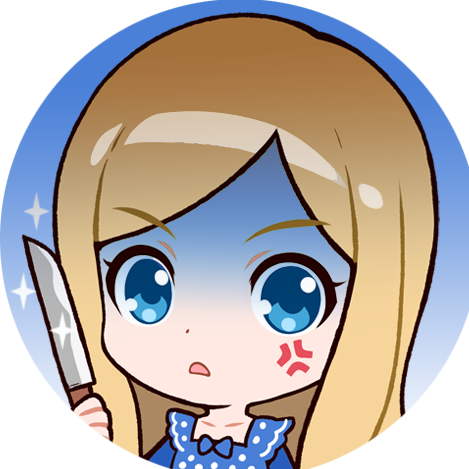 ♡ twitter ♡
Before you contact...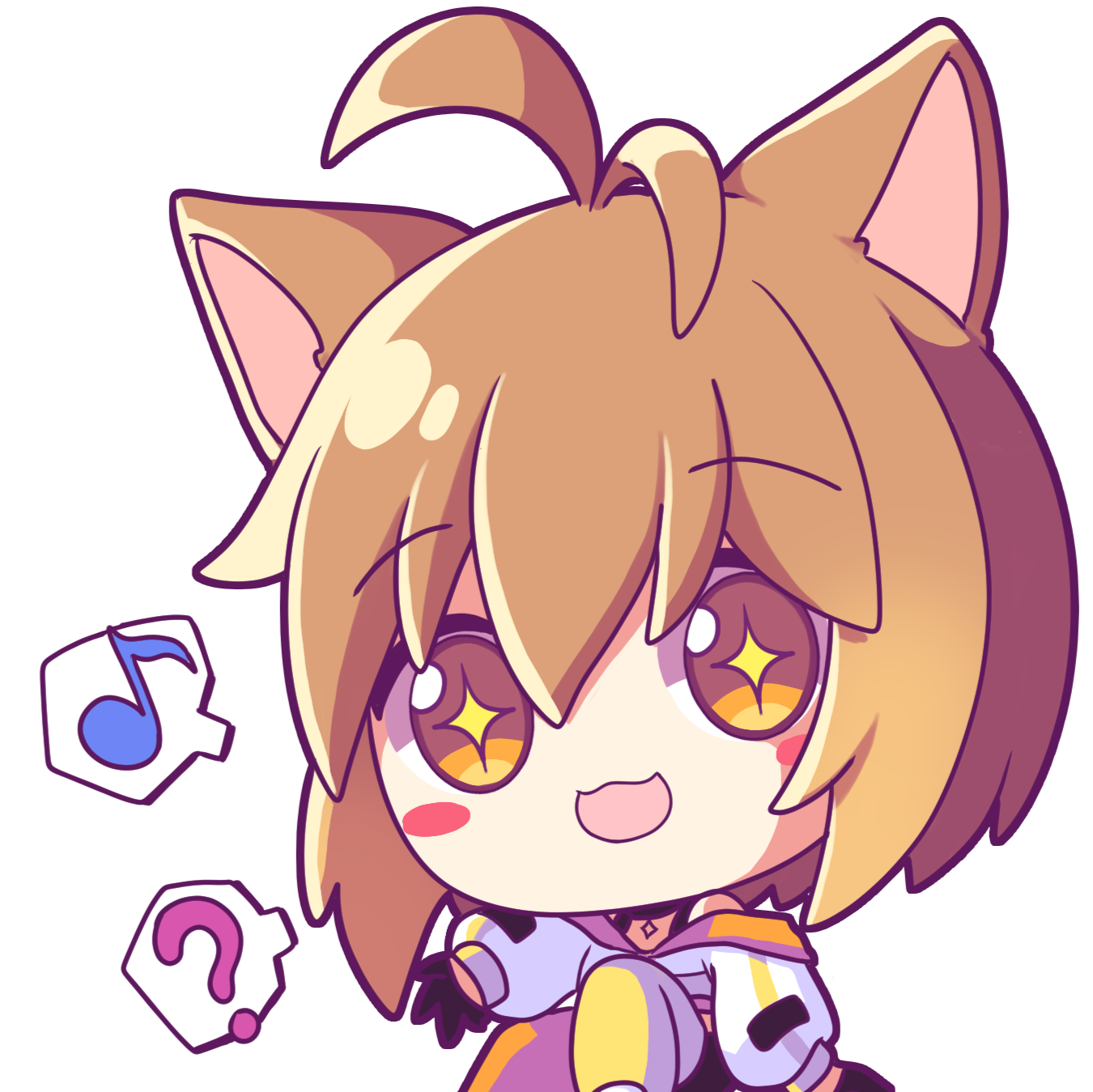 Thank you so much for your interest! To make our interaction smooth and exciting, please choose the type of commission, your budget, and a timeline you're looking for. Please keep in mind below what I am unable to draw at this time. Looking forward to collaborating with you!
❌Mecha

❌NSFW

❌Full Animals (ears, tail, feet, hands OK!)
Chibi Illust [closed]
$35USD
Live 2D Model (Art Only)
Chibi Style 1- $300USD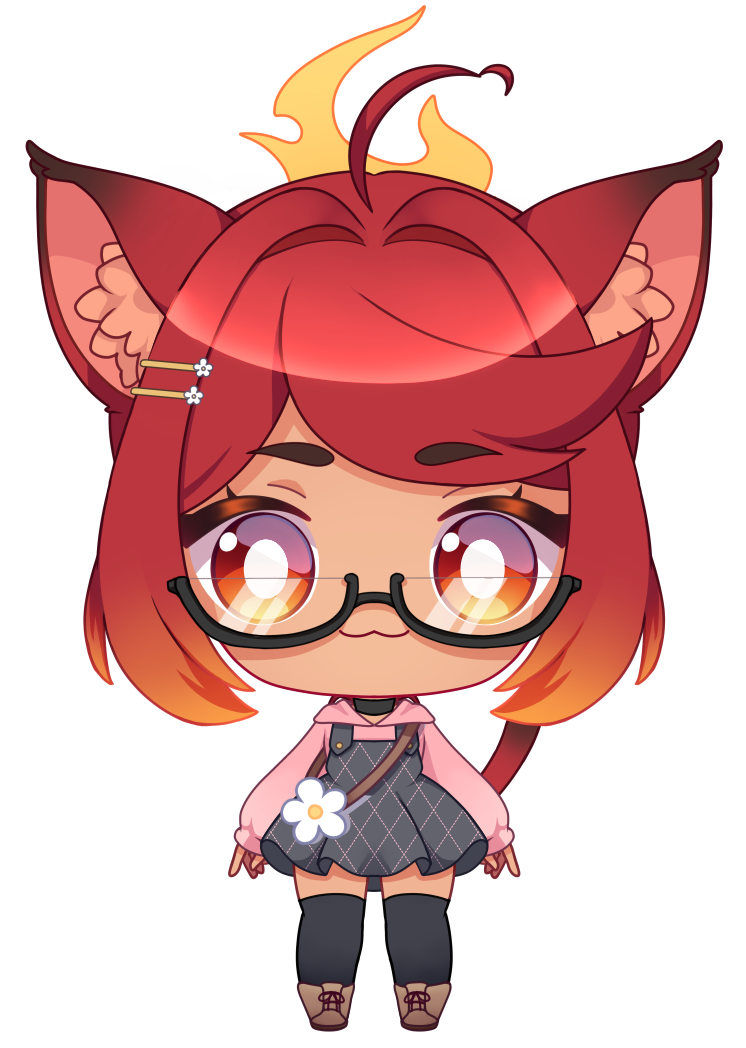 Chibi Style 2- $150USD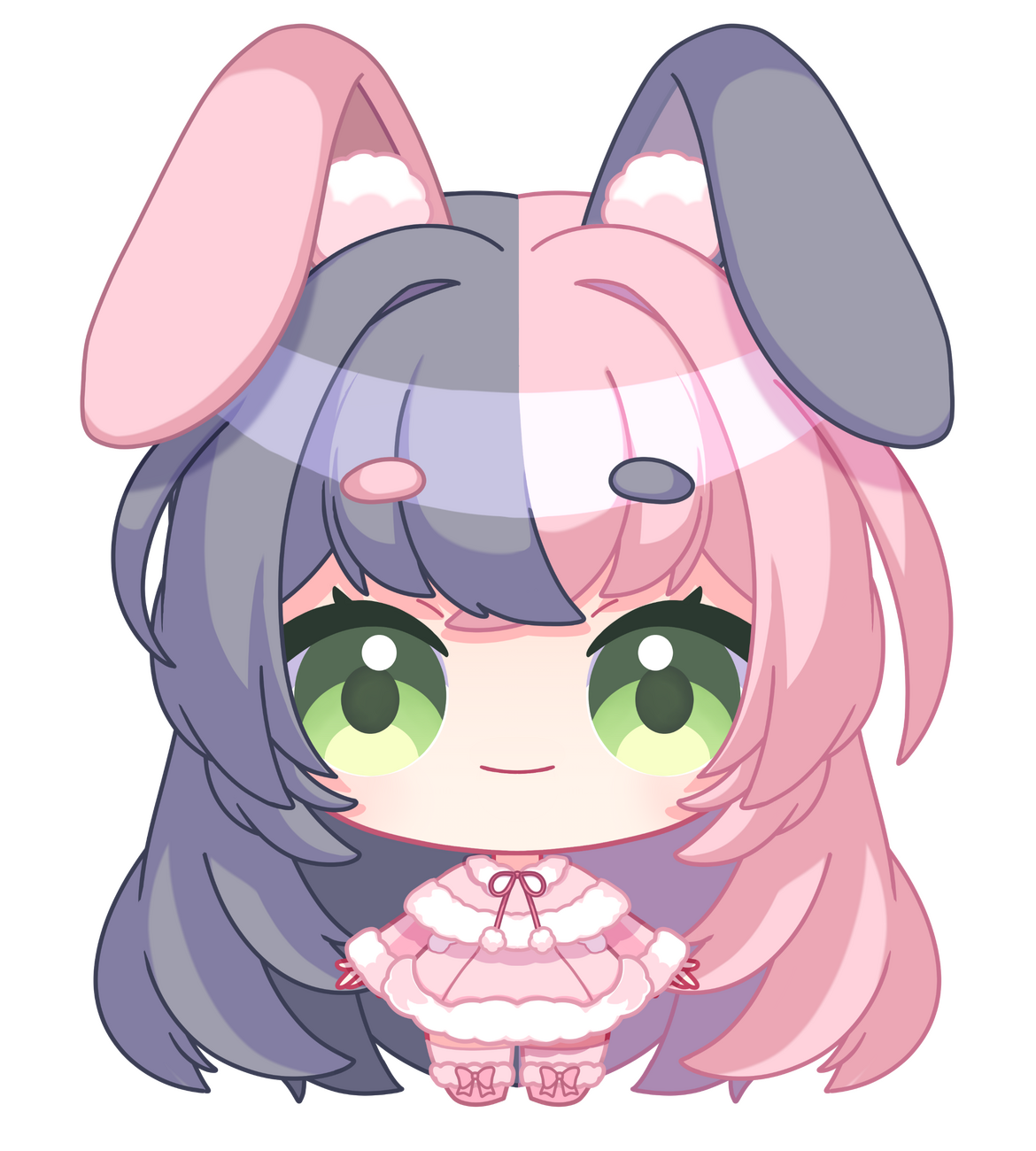 Half Body - $750USD
Full Body - $1200USD
If you are interested in L2D model from me, please send me a DM on twitter to see WIP samples or other inquiries!
-All L2D Packages come ready to be rigged, meaning this is only the art and there is no movement or bones added.-All L2D models will come with a basic expression pack (i.e. Blush, Tears/Pout, and Yan eyes).-These are also all starting prices. Please send a request through twitter dm (preferably) or through discord to get a price quote!-Additional expressions are subject to additional charges, but can be exchanged with the basic expression pack.
Currently Closed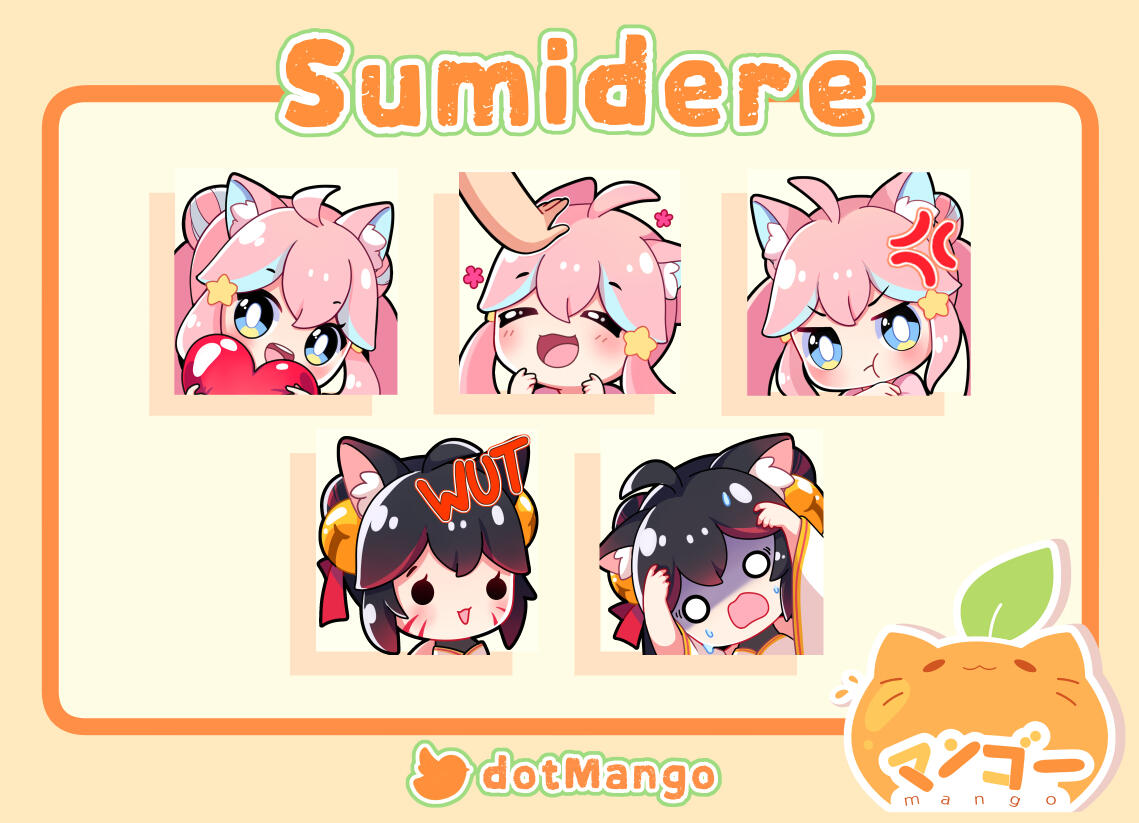 Coming soon!
Please check out my gallery of illustrations I have done to have an idea once I do plan to open these up!
Terms of Services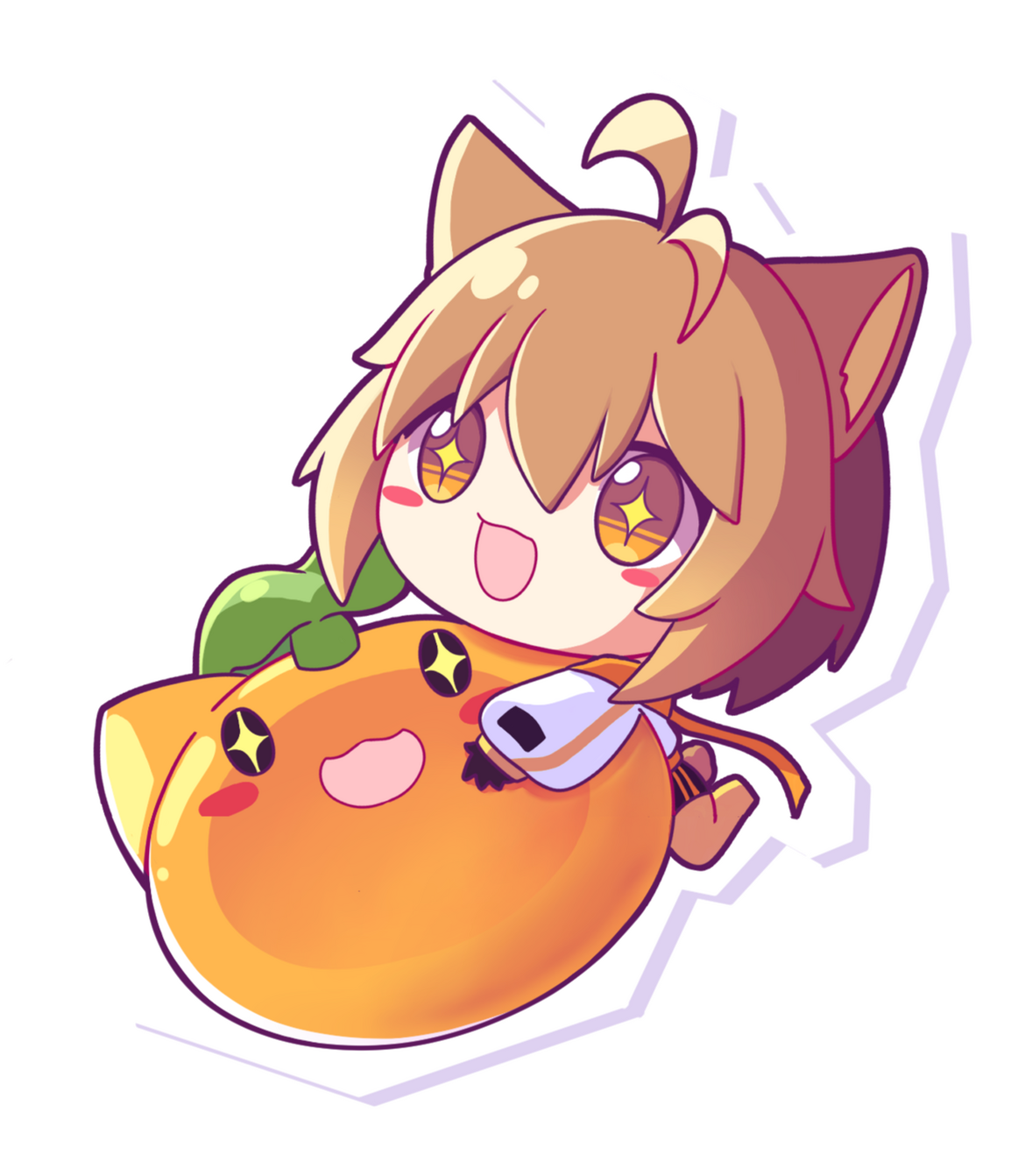 Artist: dotMangoNFT (Non-Fungible Tokens) Use
-Clients are NOT allowed to use any illustrations or L2D work by Artist (dotMango) for any NFT or crypto businesses or profit.-Including sites such as OpenSea, Axie Infinity, Rarible, Decentraland, Super Rare, NFT Marketplace development, or other kinds of NFT sites of the kind are not to showcase or profit off dotMango's works.Payment and Pricing
-Commission prices are subjected to change throughout the year.-In the event that pricing has changed, already accepted or agreed on commissions will not be affected by price change.-Payment will be accepted through an invoice created in Paypal. You can pay the invoice with any type of credit or debit card. Having a paypal account to pay is not required.-Payment will only be accepted through an invoice. Will not accept cashapp, venmo, paypal friends and family, or any money-type apps/websites.-Clients are required to pay in full before the artist completes and releases the commission.-Clients may be charged a rush fee if the artist accepts a piece that requires it.Delivery
-Clients will receive Hi-Res non-watermarked file of the final product via email, google drive DL link, or other preferred methods discussed with the artist.-Most requests may take between 1-6months of work dependent on complexity and scheduling. Please notify the artist if you urgently need a model at a specific time to ensure the proper deadline is met.Communication
-Artist will require some form of constant form of contact with client to ensure communications are clear.-Artist will notify clients of availability and any schedule mishaps that may occur during the process and discuss next best stepsRefund Policy
-Clients are entitled to the full refund as long as the commission piece has not been started.-If work has begun, clients are entitled to a partial refund dependent on the progress made on the commission. Please discuss with the artist asap for any extenuating situations or concerns.-Most work require a non-refundable deposit (50USD-150USD dependent on request) to ensure your slot and artist's time.Edits
-If you require approval for each stage of the work (sketch > lineart > color > shading), please let me know beforehand. This will extend the time it'll take to finish the drawing.-Major revisions can be made during the "Sketch" phase only.-Any major type of revisions or edits beyond the sketch phase may be subject to a 'edit fee'. The edit fee may vary dependent on how major the work is needed. This will extend the deadline to finishing your product.Rights and Distribution
-I reserve the rights to the artwork and distribution. AKA please credit the source of the art and that I may use said art for portfolio, resume, or advertisement needs.-If you are selling your model that I have drawn, please contact me for permission before selling! I would appreciate it-In the event original client has sold their model to the new client, the new client must abide to these TOS provided if possible. Please contact me if you are concerned or have any issues!-These prices posted are for personal commission (Other than L2D Models). You cannot use any work that you have commissioned for profit and/or commercial use unless stated otherwise. Please reach out if you want certain works commercialized.-The exceptions to the above term are Live2D/L2D. Commercial pricing has been included in the base price. Clients will have full rights to use the artwork for profit and their branding. Please remember to credit the artist
If you'd like to have your commission be used for commercial use and/or for profit, please contact the artist to discuss the pricing.-The artwork may be used in my portfolio/website gallery for example/resume purposes.-You are allowed to repost your commissioned work on any sites as long as there is credit.-You can use the artwork for personal use. Things like editing for social media banners, crop for profile icon, emotes, etc.-Majority of commissions will be posted publicly on twitter or may be streamed live. If you would like your piece to be made private, please notify the artist!